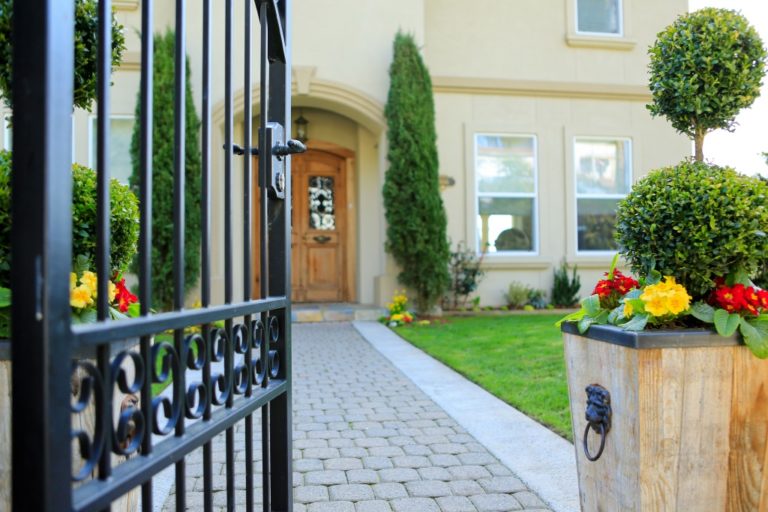 *Update 1/22/17: The Trump administration suspended the pending rate cut to FHA mortgage insurance indefinitely. The National Association of Realtors have requested that the premium cut be reinstated in order to help up to 40,000 new homebuyers in 2017. Presently, it is unclear whether this suspension will be repealed.*
Original post:
On Monday, the Federal Housing Administration announced it would be reducing monthly mortgage insurance premiums on loans closing or disbursing January 27th or later. This change means more borrowers may be eligible to purchase a home through the FHA in 2017.
The FHA provides government backed mortgages for as little as 3.5% down, which is why FHA loans are very attractive to first time and low-to-moderate income borrowers. In exchange for a lower down payment, homebuyers must pay mortgage insurance. When there is a reduction in this required cost it opens the door for more aspiring homebuyers.
Every time mortgage insurance premiums decrease, more borrowers can meet the debt-to-income ratio required to purchase a home. New borrowers who close on an FHA mortgage on or after January 27th could save an average of $500 this year, according to the U.S. Department of Housing and Urban Development. This comes at the right time for consumers who might be facing higher credit costs due to rising mortgage interest rates.
FHA mortgage products have always provided opportunities to creditworthy borrowers who may not be able to obtain conventional loans. This cut in mortgage premiums breathes new life into the housing industry and may enable more borrowers to utilize the FHA program to achieve the dream of homeownership.
To read the full HUD press release about FHA, please visit their site here.
First Home Mortgage is an approved FHA lender. To learn more about FHA loans, contact your local Loan Officer.