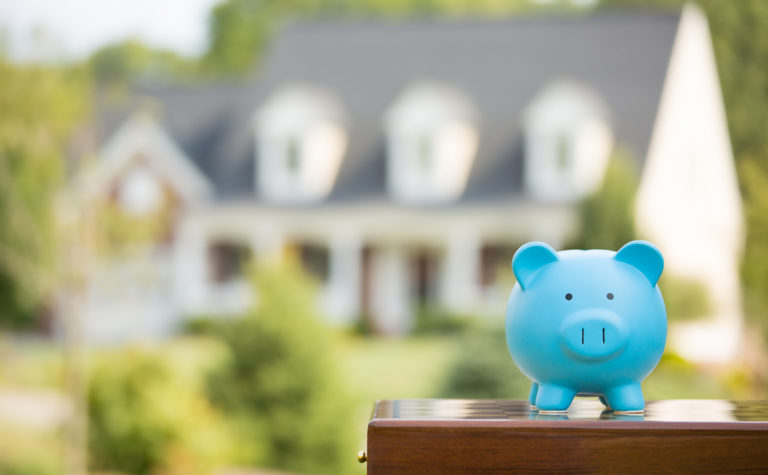 Last week, the Federal Housing Finance Agency (FHFA) announced loan limits would increase for the first time since 2006. For over 10 years, the maximum loan limit for single family homes has been $417,000 in most counties across the country. In 2017, the loan limit will rise to $424,100, an increase of 1.7%. Why did the loan limit increase and what does it mean?
Every year, the FHFA announces the maximum loan limit for the year ahead. Loan limits set a cap on the size of mortgages that can be guaranteed by Fannie Mae or Freddie Mac. As long as your loan amount falls below the maximum limit, you are eligible to finance your home with a conforming loan (if the loan amount is above the limit, it is considered a Jumbo loan). Conforming loans are considered industry standard, with easier terms and generally lower interest rates, appealing to many borrowers.
Loan limits are determined by the Housing and Economic Recovery Act of 2008 (HERA), which was enacted to help the housing market recover after the crisis in 2008. The act dictates that loan limits will only adjust once home value prices are equal or greater than what they were in 2007. This past year, average home prices met and even surpassed the 2007 level. During the third quarter of 2016, the average price was roughly 1.7% above where it was in the third quarter of 2007. This is how FHFA decided to raise the loan limit 1.7%, up to $424,100.
Loan limits will be even higher if you reside in a county FHFA designates as a "high-cost area"; where the local median home value exceeds the baseline loan limit. For example, Maryland's Montgomery County will have an increased loan limit of $636,150 compared to $517,500 in Baltimore City, and $424,100 in Wicomico. The limit also corresponds to the type of home you purchase. If you are in the market for a two-unit, three-unit or four-unit, the loan limit rises accordingly. See a full list of the maximum loan limits here.
Overall, this increase is a good sign. It means the housing market is starting to recover and our economic outlook for 2017 is relatively positive. As a home buyer, it will allow you to consider homes that are priced slightly higher, expanding your options and purchase power.