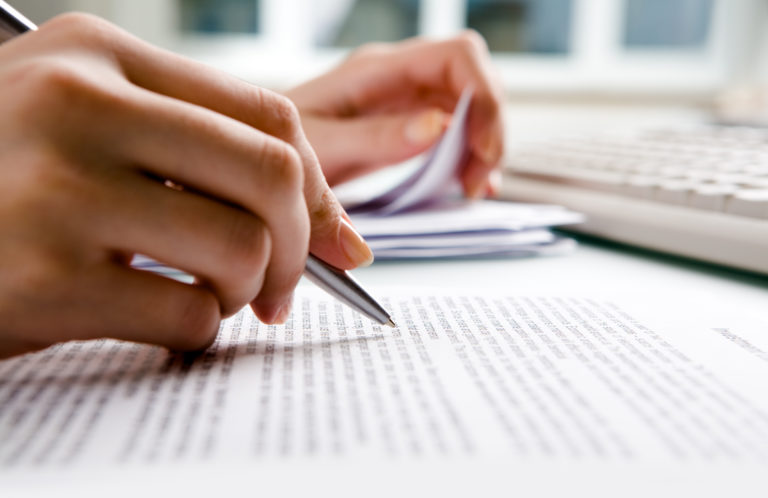 The Federal Housing Finance Agency (FHFA) announced the maximum conforming loan limits for mortgages to be acquired by Fannie Mae and Freddie Mac in 2019. Starting January 1, 2019, in most of the U.S., the maximum conforming loan limit for one-unit properties will be $484,350, an increase from $453,100 in 2018.
FHFA's house price index data indicate that house prices increased 6.9 percent, on average, between the third quarter of 2017 and 2018. Therefore, the baseline loan limit in 2019 will increase by the same percentage.
For areas in which 115% of the local median home value exceeds the baseline conforming loan limit, the maximum loan limit will be higher than the baseline loan limit. The new ceiling loan (Conforming Jumbo) limit for 1-unit properties in most high-cost areas will be $726,525 — or 150% of $484,350.
If you have any questions, please reach out to one of our loan officers.