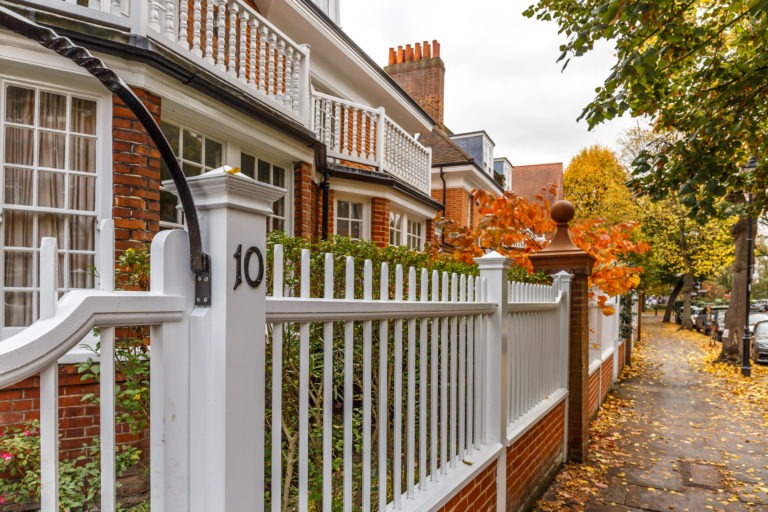 An interest rate is a percentage of the amount of a loan paid for the use of money for a specified time. More simply put, it is the rate of interest charged on your mortgage loan. Interest rates are volatile, meaning they can fluctuate sharply and regularly. There are many elements that affect your mortgage interest rate, some are caused from your personal and financial information, and other reasons are more universal, deriving from economic and governmental factors. Interest rates are always changing, and it is possible to see different rates while you are looking for your home.
It is common to see mortgage rates fall when the stock market declines, and vice versa; it depends on the reason for the movement. Most of the time, the cause is shifting expectations for economic growth based on newly released data. Stronger growth is good for stocks, but it raises the outlook for future inflation, so it is negative for mortgage rates, and the reverse is true as well.
Inflation may be a cause for fluctuating interest rates. The Consumer Price Index (CPI), a widely followed monthly report that looks at the price change for goods and services, measures inflation rates. It is calculated by taking price changes for each item of goods and services and averaging them. Changes in the index are used to assess price changes associated with the cost of living. Inflation causes higher prices for everything, including home loans. Lower inflation is positive for mortgage rates.
Mortgage interest rates are very susceptible to economic activity. For this reason, jobs reports, Consumer Price Index, Gross Domestic Product, Home Sales, Consumer Confidence, and other data on the economic calendar can move mortgage rates significantly.
Your credit score will be a factor in determining your mortgage interest rate as well. Your lender will determine your likeliness to pay back the loan by reviewing your credit score. The higher your credit score, the more likely you are to repay the loan, making you a candidate for a lower interest rate. On the other hand, if you have poor credit history and your score is below average, your interest rate will likely be a bit higher. The good news is there are ways to improve your credit. A simple start is to pay your bills on time, all the time.
Since rates can fluctuate, it is a good idea to lock in your rate when rates are low, and you are ready to purchase. A rate lock can protect you from rising interest rates while you are searching for a home. Once your rate is locked, it cannot change for a specified amount of time, even if interest rates increase. Interest rates are a hot topic and tough to track; get in touch with one of our loan officers to learn more about interests rates and the current market.