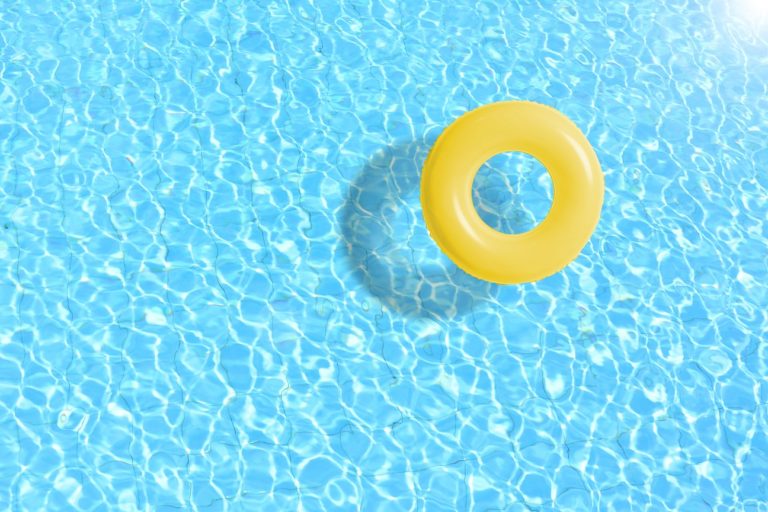 While many areas of the country have begun reopening, we are still living in a pandemic and the CDC recommends distancing to take priority. Sadly, this means many of our summer vacations have been put on hold. But after months of being cooped up, you may be looking for ways to change up the scenery and "staycation." Here are 5 ways to staycation in your own home and neighborhood.
Backyard Camping
Build a tent, make a fire, roast some s'mores! Get out into the night air in your own backyard and sleep under the stars.
Swap Rooms or Rearrange the Furniture
Painting or home renovations may not be in your budget or a commitment you're ready to make. Instead of a change of scenery, rearrange the furniture, sleep in the guest room, and let the kids swap rooms for the night! Order "room service" by having take-out delivered, hop in your pajamas, and binge-watch your favorite show.
Turn your backyard into an oasis
Adding some summer elements to your backyard will be sure to shake things up and give you the vacation vibes you're looking for. Some more costly ideas could be adding in a pool, volleyball net, or built-in grill and bar area. If you're looking for ideas on a budget you could opt for an inflatable pool or slip and slide for the kids, a fire pit, or a new set of bistro tables and chairs. Adding some of these may even add value to your home!
Have a theme night
With technology these days you can have the world at your fingertips! Plan each night for a week to be a different theme, whether that be riding virtual rides at Disney World online or taking an online cooking class and then flying over Paris via Google Maps. Get the family involved and assign each member a night to plan. The options are endless!
Enjoy nature
Even with social distancing guidelines in place, we are still encouraged to safely get outdoors and enjoy the fresh air. Do some research in your town or community and take up some outdoor activities you've never tried. Whether that is learning a new sport the family came to play together or finding a new hiking trail you haven't tried!
Be sure to check out more blogs and resources on our website HERE!
Source: https://www.realtor.com/advice/home-improvement/clever-ways-to-create-a-stellar-staycation-at-home/