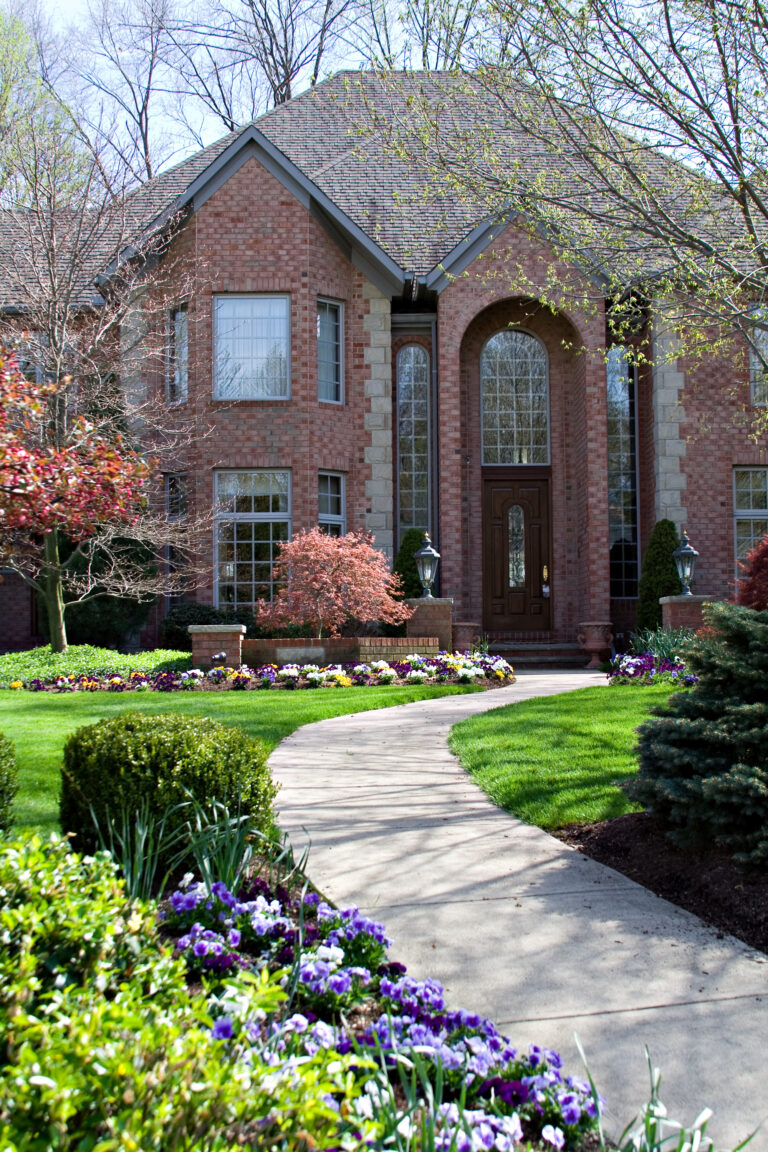 Homebuyers are often not aware of what can cause issues within the home loan process and potentially sabotage your goals. Read these tips to learn some ways to avoid home mortgage sabotage!
Credit Cards and New Debt
Do not apply for any new credit of any kind! That creditor will show up on your credit report, and the lender will have to verify there is no new outstanding debt. If you are planning to add debt or pay debts off for your home mortgage closing, wait until you have spoken with your Loan Officer. A paid debt may not show on your credit report, and the lender will have to re-verify each creditor's current balance, which takes time. It may be possible to pay off those debts at closing, with no effect on your approval process. This also includes making any hefty purchases for your new home, such as furniture, appliances, etc.
Do Not Move Cash/Savings Around
Lenders must verify all funds before your home mortgage closing, including the source of those funds. Moving assets around can create a paper trail nightmare. The best advice is to leave everything where it is, even if the purpose of the move is to pool your funds for buying the house. After your accounts have been verified and the lender gives you the "ok", you can consolidate your accounts if needed.
Large Deposits
All sources of funds for the transaction must be verified. The lender will be looking at any large deposits into your asset accounts (checking, savings, money market, etc.). You should be prepared to document the source-such as a copy of a paycheck, bonus check, money from the sale of an asset, etc.
Do Not Pack Financial Papers
Keep all pages of your tax returns, along with any W-2's, 1099's, or K-1's and any other financial papers from the past two years in a handy place. If you sold a home in the past two years, have your (HUD-1) Settlement Sheet handy. You may have to provide more items, which your Loan Officer will outline.
Become a Paper Hound
Save all pages of all your bank statements and pay stubs from now until closing. The lender will need these while they are processing your home mortgage, so please make sure you keep them handy!
Gifts
Gifts from relatives are very common in the purchase of a home. However, there are specific ways a gift must be handled to avoid a paper trail nightmare. If you are receiving a gift, hold off on accepting the funds until you have spoken with your Loan Officer. There is a Gift Letter form you may use which provides instructions.
Selling Something?
If you are selling an asset such as a car, an antique, or baseball card collection to come up with the cash for closing, make sure you document the asset. For example, if you purchase a car, obtain the check from the buyer, car title, and a bill of sale. You may need to get a certified appraisal for the item.
When in doubt, always consult your Loan Officer. They will help guide you through the home mortgage process and answer any questions you might have along the way. Are you looking to purchase a home? Reach out to one of our Loan Officers today! And for more information on what you should avoid during the home mortgage loan process, click here.