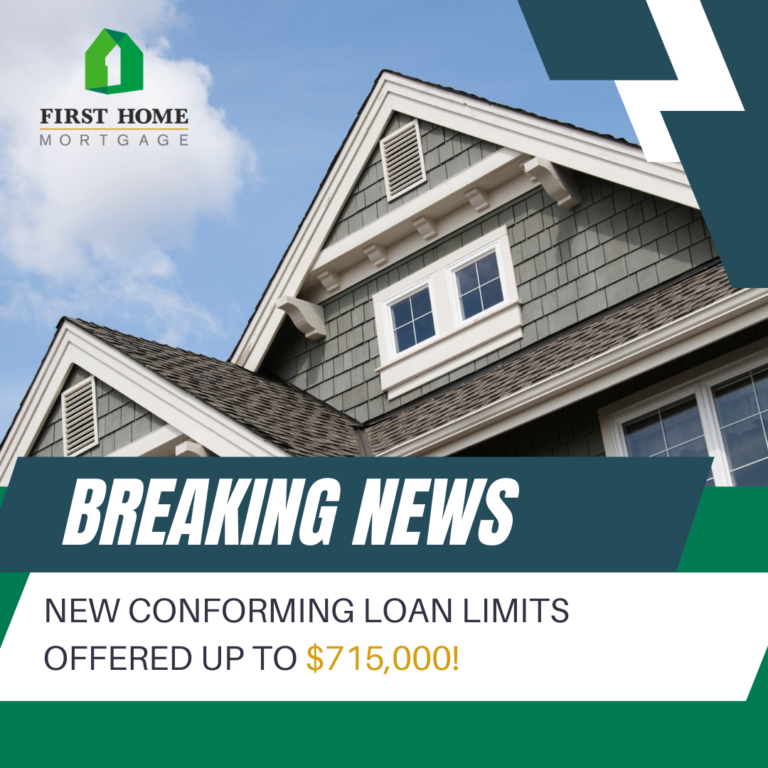 It's no secret that home prices are increasing nationwide. There is good news, however, the amount you can borrow is increasing, too!
Every year Fannie Mae and Freddie Mac evaluate the conforming loan limit, which can differ from county to county. In 2021, for example, the maximum conforming loan amount in most counties increased from $548,250 to $647,200 – an increase of roughly 18%. This annual evaluation, which often results in an increase, typically takes place in late November.
With home prices continuing to increase First Home Mortgage is getting ahead of the curve and is delivering a significant increase to the conforming loan limit now. Effective today, First Home Mortgage is now allowing for Fannie Mae and Freddie Mac loans up to $715,000, an increase of more than 10%.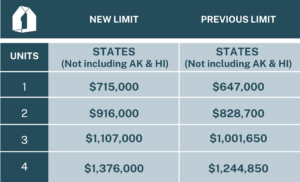 Contact us or one of our qualified Loan Officers to learn more!
Author: James Baublitz, VP Capital Markets