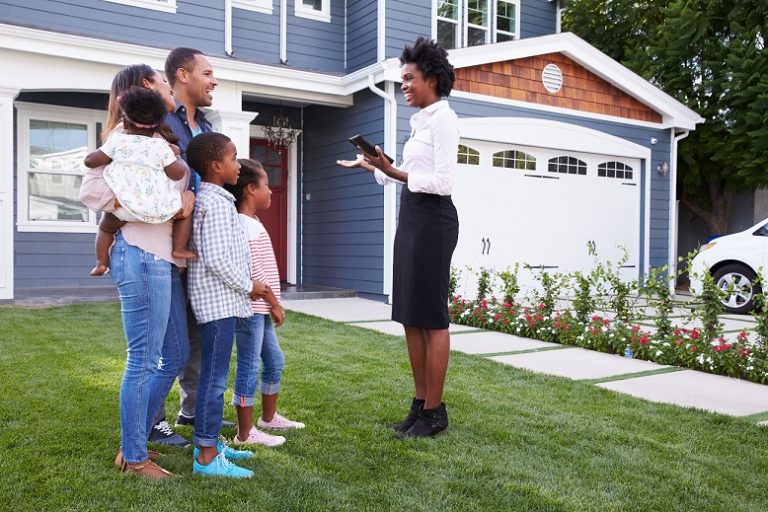 A gig economy refers to a workplace in which temporary or flexible jobs are the norm, such as freelance or contract work, as opposed to permanent, full-time jobs.  There is no fixed salary, so income may be irregular and sometimes it may not even be documented.  Future income is also unpredictable while working freelance or contract jobs.  This may lead to some complexity if you are trying to obtain a mortgage, but it's still possible.
So how do you get a mortgage when you don't have a standard, full-time job?
First thing's first; it's time to get organized.  Start by getting your paperwork together.  You will need to provide copies of signed federal tax returns from the last two years and a year-to-date profit and loss statement.  You will also need a list of your debts (monthly payments such as car loans, credit card debt and/or student loans) and assets (checking and savings accounts, stocks, bonds and other securities).  Two years' worth of documented income will also be reviewed.  Additional paperwork will also be required; the loan officer will keep you in the loop of what is needed.
Keep adding to your down payment.  Having a larger down payment will lower your loan-to-value ratio, or LTV.  The LTV is the relationship between the amount of the mortgage loan and the value of the property. The lower this ratio is (the larger amount you put for a down payment), the less risk you are as a borrower to repay your loan.
Pay down your debt.  Work to eliminate all of your debt, or get your balance as close to zero as possible.  Having a lower amount of debt will lower your debt-to-income ratio, or DTI.  Your DTI measures your ability to manage monthly payments and repay debts.  The lower your DTI is, the less risk you are as a borrower to repay your loan.  Repaying all of your debts, on time, is also a key factor in keeping your credit score high and healthy, which is important when obtaining a home loan.
Contact one of our loan officers to see how to get the ball rolling.  Having an informational conversation will educate you on what to expect during the home buying process and what type of paperwork will be required.  Having this initial conversation does not require you to apply for a mortgage, but it will give you the insight needed when you are ready to purchase a home.