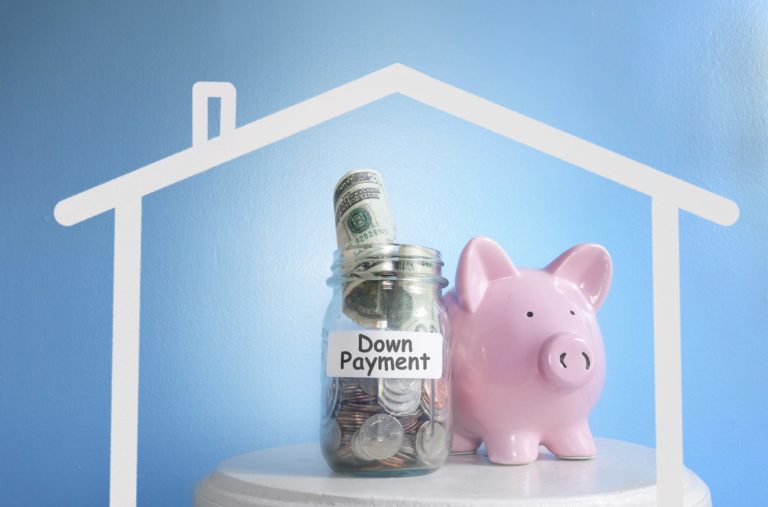 Are you a Gen Zer unsure about your financial responsibility when it comes to buying a home? Are you worried about if you have enough saved for your down payment? Buying a home doesn't have to be an overwhelming process or a financial drain. How should you prepare?
1. Down Payments
Down payments seem to be the biggest obstacle first-time homebuyers think they will face when buying a home. According to Freddie Mac, 60 percent of adults ages 18 to early 20s don't know and overestimate how much they will need to put down on a home. However, according to NAR (National Association of Realtors), the actual down payment median for first-time homebuyers was 7% in 2019.
2. 20 Percent Down Myth
Because millennials still hold on to the "20 percent down" myth, it's no surprise Gen Z are following suit. 60% of Gen Zers want to hold off on buying until they have enough down payment and can manage a mortgage payment, but first-time home buying comes with perks, including low down payment options.
3. Homebuying can be within reach despite challenges
With financial education at home, a strong economy, and a job market, home buying is an attainable goal for Gen Zers. Being optimistic about their financial futures, many prefer to own verse rent and want to purchase a home by the age of 30.
A 2019 Freddie Mac study showed low down payment options shrink the time it takes "mortgage ready" young millennials to achieve homeownership. With this information, we can assume it applies to Gen Z adults. Bottom line, low down payment options can give a much more motivating time frame of 3 to 5 years instead of 15 to 20 years to get into your first home.
Are you ready to take that next step into homeownership? Let one of our loan officers walk you through the process, contact us today!
Source: https://sf.freddiemac.com/articles/insights/four-reasons-lenders-should-begin-educating-gen-z-about-down-payments-now?utm_source=eloqua&utm_medium=email&utm_campaign=2020-02-13_LN_NEWSLTTR_