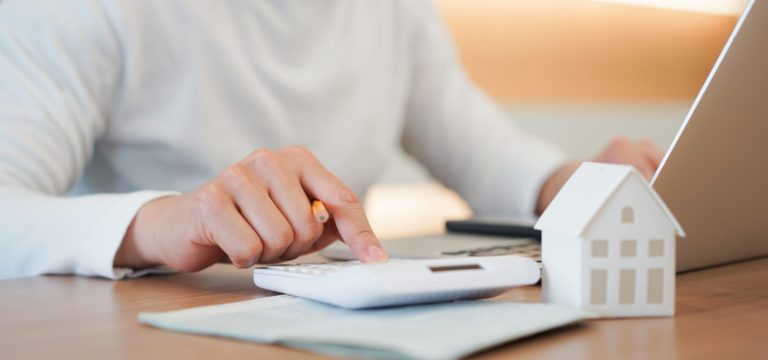 What Does DTI Ratio Mean for your Mortgage?
The debt to income ratio is a calculation of the percentage of your monthly debt payments, compared with your gross (pretax) monthly income. Monthly debt payments include mortgage payments, car payments, and any other minimum loan or card payments. Living expenses like gas, groceries, and utilities are not included.
The debt to income ratio is an important factor in qualifying for mortgages and other loans. The ideal DTI ratio for a mortgage is 36% or below. If your DTI ratio is too high, you may not qualify for the home loan you want. The lower the ratio – the better!
5 Ways to Lower Your DTI Ratio
Pay off Debts Ahead of Time. Paying off debt means you're no longer paying a monthly bill on it. Paying off smaller debts first, or debts with a high payment compared to their balance is recommended to get the best results.
Refinance larger loans over a longer period of time. This would apply to large loans such as student loans. You can extend the length of the loan to reduce your minimum monthly payments, which will also reduce your DTI ratio. Just keep in mind that repaying a loan over a longer period can result in more interest paid over the life of the loan.
Transfer credit card debt to a lower-interest card. There is often credit card offers available with an introductory period of lower or no interest. You can transfer the existing debt to a low or no-interest card in order to reduce your minimum monthly payment and the total amount paid overtime! At the end of the promotional period, you can always transfer again to a lower interest card!
Look for ways to increase your monthly income. With the world of Etsy and YouTube channels, there are plenty of ways to earn extra income in addition to your monthly income. If you have a specific hobby or craft to share, it can gain you extra funds every month.
Consider a 401k loan. You can take funds out of your 401k to pay off debt, and then repay the loan over time at zero interest. You will however need to pay taxes on the 401k loan amount. This can save a substantial amount on a high-interest loan. Just be sure to repay the 401k loan to yourself as soon as possible to keep your retirement savings on track!
Reducing your DTI improves your overall budget, can help your credit score and puts you in the right position to purchase a home you can comfortably afford. If you have any questions about your DTI in regard to purchasing or refinancing a home, please contact one of our experienced loan officers today!