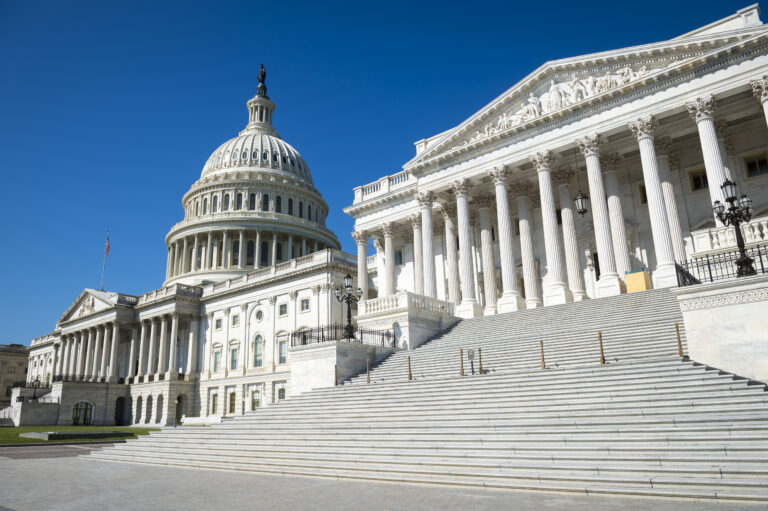 The United States government offers programs through various agencies which are designed to better serve borrowers who are in unique circumstances. Read on for more information about the most common government home loans available.
FHA Loans
The Federal Housing Administration, or FHA, insures FHA loans. FHA programs are available for borrowers with limited savings for a down payment. FHA loans allow you to put down as little as 3.5% so long as you have a credit score of 580 or higher. They are flexible when it comes to the use of gifts and grants for a down payment and are best for borrowers with limited assets for a purchase. The home purchased must be your primary residence and you have to pay a mortgage insurance premium. FHA loans are more accessible than other government home loans as there aren't restrictions on military service or where you are purchasing a property.
VA Loans
The Department of Veterans Affairs, or VA, insures VA loans. VA programs allow eligible service members or veterans and their spouses to purchase a home with little to no down payment or cash to close. Additionally, there is no need for private mortgage insurance or mortgage insurance premium, but there is a one-time VA funding fee. To take advantage of the VA loan program, you must have a Certificate of Eligibility which shows a lender you are qualified based on your duty status and service history. You can apply for a Certificate of Eligibility via the VA.
USDA Loans
The United States Department of Agriculture, or USDA, insures USDA loans. USDA programs are designed for home buyers with moderate to low income who are moving to designated rural areas. A down payment is not required and they can provide up to 100% financing. They're best for borrowers with limited assets for purchase who are interested in buying property in a rural area. Your income must be at or below the low-income limit set in the area you want to buy in. Like FHA loans, they are only for primary residences and you will have to pay a mortgage insurance premium. You can research whether the area you're looking in is a designated rural area and learn more about the income limits via the USDA.
Unsure if you qualify for one of these special government home loan programs? Contact one of our Loan Officers today to discuss your situation and learn more.
This is not a guarantee to extend consumer credit as defined by Section 1026.2 of Regulation Z. Programs, interest rates, terms and fees are subject to change without notice. Income restrictions, minimum credit scores, and other program requirements and qualifications may apply to certain programs. All loans are subject to credit approval and property appraisal. First Home Mortgage Corporation NMLS ID #71603 (www.nmlsconsumeraccess.org)