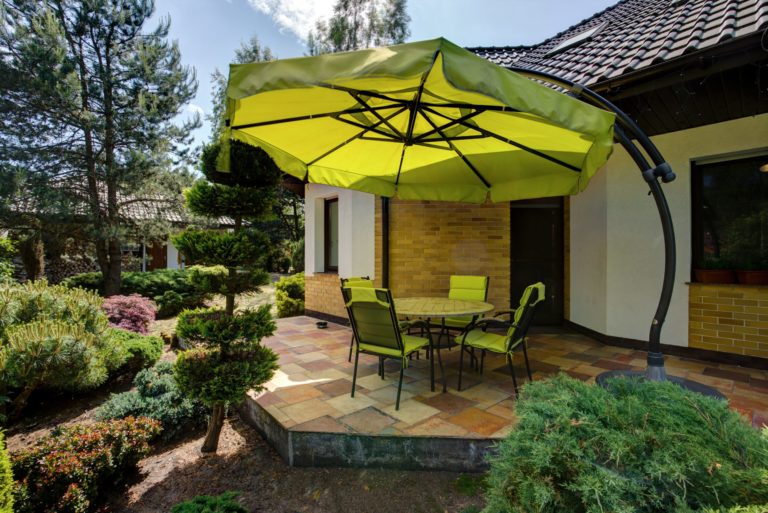 Whether you are ready to achieve the dream of homeownership for the first time or are selling your current home and making the move to a new property, understanding how much you can comfortably afford to spend on your new house is key.
Important factors to consider are your down payment and the total monthly cost of your proposed mortgage in relation to your monthly income.
Your down payment is the money you plan to put towards your home purchase upfront. A larger down payment reduces the amount of your loan, and some loan programs require a certain percentage of the value of your home to be made in the initial down payment. However, there are specific low and no down payment loan programs available in some areas for qualified borrowers.
The most common recommendation for spending on your home is that the total monthly cost should not exceed 28% of your gross (pre-tax) monthly income. Many experts also recommend that your total monthly loan payments, including car and credit card payments, should not exceed 36% of your gross monthly income. This is a middle-of-the-road approach, meaning that some experts recommend higher or lower percentages. It is possible to qualify for a home loan with higher percentages, so keep your overall financial picture in mind when coming to a decision on how much to spend.
Understanding the total monthly cost of your home requires factoring in the sale price, mortgage loan interest rate, property taxes, and any mortgage insurance or homeowner's association fees. While there are many mortgage payment calculators available online, a loan officer can provide you with the most accurate payment estimate.
If you have any questions about home affordability or available low and no down payment programs, reach out to one of our loan officers today! We are utilizing a variety of communication technologies to continue providing exceptional service to our clients while maintaining social distancing.