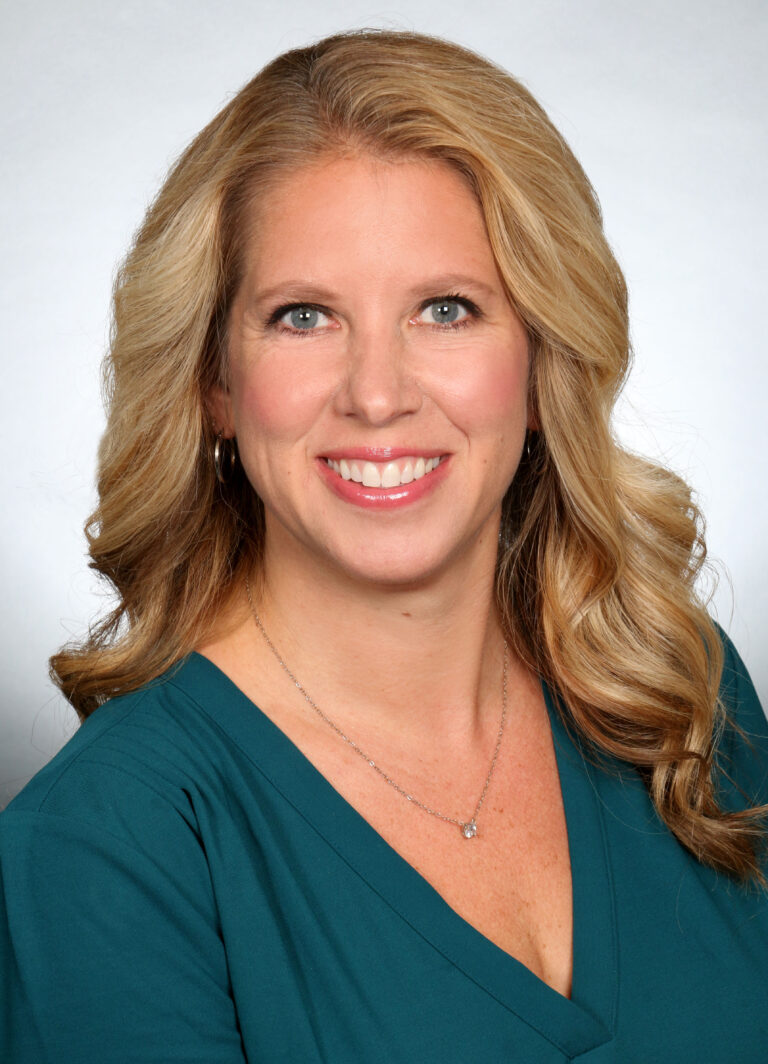 Spring is in full swing and First Home Mortgage continues to grow and thrive with the addition of our newest branch location, opening soon in Gainesville, Virginia!
Of course, an office is just a building, and it takes a team to really make things happen. That's why we're excited to announce that industry veteran extraordinaire Jodi White has joined the First Home family and will be leading operations in Gainesville as Branch Manager. Welcome home, Jodi!
The office may be brand new, but Jodi will be bringing nearly three decades of experience to her team, partners, and clients. Her background in mortgage lending spans 27 years, beginning as a loan originator in 1996 and extending into positions in management and branch operations, with an impressive list of top producer awards secured along the way.
"Jodi's rich professional history and impressive performance record would make her a valuable asset to any lender," said Matt Nader, Senior Vice President and Director of Sales for First Home Mortgage. "As we set down roots with this office location in Gainesville, we can do so with confidence that our newest branch is in the best of hands."
Jodi has extensive experience with residential lending, mortgage financing, supporting first-time homebuyers, and both VA and FHA loans. She served on the Prince William Association of Realtors Board of Directors from 2016-2020 and holds a Master of Business Administration degree from Averett University.
"As a proud member of the real estate community in the Commonwealth of Virginia for over 20 years, I'm honored to be representing First Home by helping to open and lead this new branch," said White. "I believe that partnering with the right lender can make all the difference for a prospective buyer, and through open communication and individual connections, my team and I will work hard to earn the trust of homebuyers in the community."
When the new location opens its doors, it will bring the total number of First Home offices to 32 – furthering our commitment to establishing deep roots within our communities and helping local borrowers.