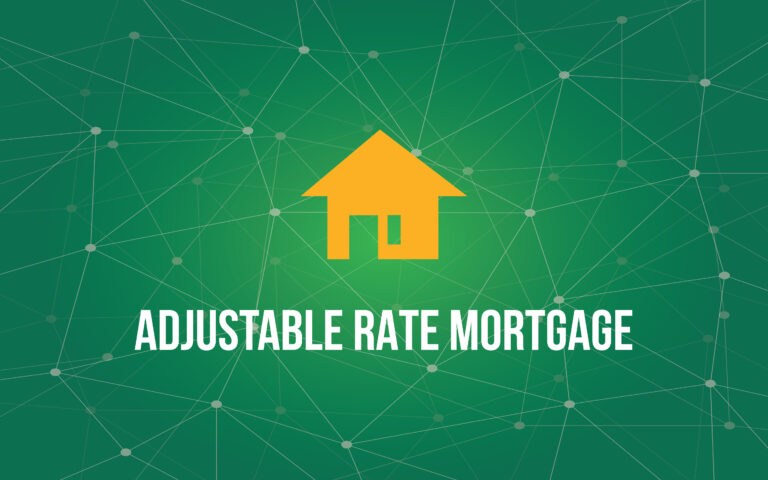 What is an ARM Loan?
When securing home financing, some borrowers wonder whether to choose a fixed-rate or an adjustable-rate mortgage (ARM). An ARM is a home loan with an interest rate that adjusts over time to reflect market conditions. With hybrid ARMs, borrowers may access a below-market rate for a fixed term (normally 3-10 years) before their first rate adjustment. In general, the shorter the initial period, the more favorable the introductory rate offered. After the initial fixed period, the interest rate is either raised or lowered  depending on the index rate. While many mortgage shoppers choose a fixed-rate loan because of its stability, there are many pros to an ARM loan.
Why Choose an ARM?
Important potential advantages and possibilities to consider with an ARM for the right homeowner or homebuyer include:
A comparatively lower rate when you purchase or refinance, fixed for the entirety of the introductory period (normally 3-10 years)
Use your current home equity to get cash through a cash-out refinance while still maintaining a low monthly payment
Afford a new or larger home with a lower initial payment
Pay less for your mortgage in a home you plan to stay in long term
It's important to note that you can always consider refinancing into a fixed-rate mortgage once the initial period ends.
How Can We Help?
First Home Mortgage offers a Jumbo Arm Loan, providing the opportunity of a lower initial interest rate for loan amounts well over conventional loan limits.
The Secured Overnight Financing Rate (SOFR) ARM offers a fixed rate period followed by semi-annual adjustments to the interest rate. Our latest product offers 5 year/6months, 7 year/6 months and 10 year/6 months options.
This valuable loan option is available for purchase and cash-out refinance loan amounts up to $3 million dollars! This means qualifying borrowers may have the opportunity to secure a below-market fixed rate for 5, 7 or even 10 years!
If you or someone you know are interested in purchasing or refinancing a home, please reach out to one of our experienced Loan Officers today to discuss your best options!