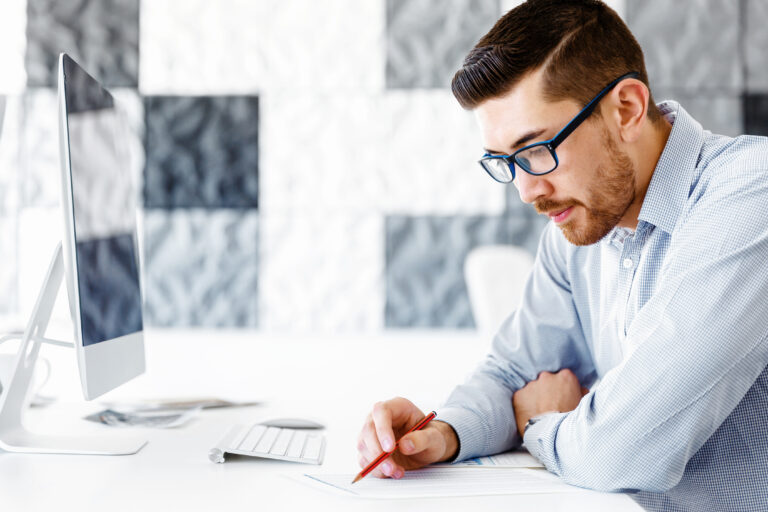 Buying a home is one of the biggest investments you'll make in your lifetime, if not the biggest. There are things you can do to better prepare financially.
Save for a Down Payment
While there are loan options available that allow for little to no down payment, you may find that putting down the standard 20% to avoid private mortgage insurance is in your best interest. No matter what percentage you're putting down, you don't want to completely drain your entire savings. If you do, you aren't leaving yourself with money for closing costs or any potential unexpected emergencies that may arise. Try earmarking savings specifically for a down payment, but don't discontinue paying your bills or saving for emergencies. If you're really serious about saving for a down payment, consider tightening your budget and cutting back on unnecessary spending.
Improve Your Credit
The higher your credit score, the better position you're in to secure a desirable rate. If your score isn't where you want it to be, there are things you can do to improve it such as making payments on time and keeping credit utilization below 30%. You can also dispute errors with your credit report directly with the credit bureau. You should avoid opening or closing lines of credit as this can negatively impact your credit score.
Pay Off Your Debt
Paying off your debt is always a good thing, but it can be especially important when preparing to buy a home. The lower your debt, the better your debt-to-income ratio (DTI) which is an important metric used by lenders when determining how much you can afford and your general eligibility. Additionally, paying off debt can help raise your credit score. Plus, the less debt you have, the more money you have to put toward a down payment and other expenses that come along with buying a home.
Get Pre-Qualified
There are many benefits to getting pre-qualified. Pre-qualification gives you an estimate of how much you can afford to borrow which helps you explore loan options best suiting your situation and set a budget as you begin your home search. When the time comes for you to actually buy a home, pre-qualification signals to sellers that you are serious about buying and can give you an edge over non-qualified buyers.
Are you thinking about buying a home? Contact one of our qualified loan officers today to learn more!