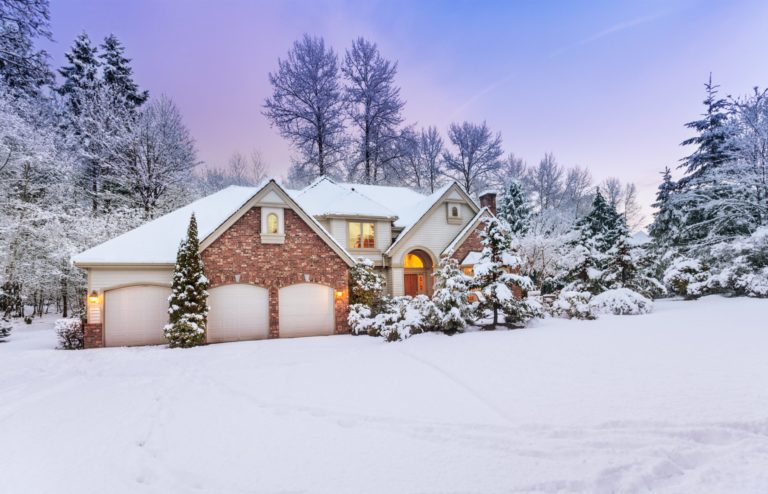 LOAN LIMITS FOR FANNIE MAE AND FREDDIE MAC INCREASE TO $548,250 IN 2021, AN INCREASE FROM $510,400 IN 2020.
The Federal Housing Finance Agency has announced the Fannie Mae and Freddie Mac conforming loan limits for mortgages for 2021.
Each year, the baseline conforming loan limit is adjusted accordingly with the change in the average U.S. home price. House prices during the third quarters of 2019 and 2020 have increased by 7.42 percent on average; therefore, the Federal Housing Finance Agency is increasing 2021's maximum conforming loan limit by the same percentage. This marks the fifth year in a row that there has been a limit increase by the FHFA. The baseline loan limit has increased by $131,250 since 2016.
The limit is different in some places known as high-cost areas. These are areas in which 115 percent of the local median home value is higher than the baseline conforming loan limit. The Housing and Economic Recovery Act establishes the maximum loan limit in those areas while also setting a ceiling on that limit which is 150 percent of the baseline loan limit. The new ceiling loan limit in most high-cost areas for 2021 will be $822,375, which is 150 percent of $548,250.
Here at First Home Mortgage, we continue to provide the highest level of customer service while adhering to social distancing guidelines. Our innovative communication technologies allow us to exceed your expectations while keeping everyone as safe as possible.
If you are considering purchasing or refinancing a home, please contact one of our Loan Officers today!