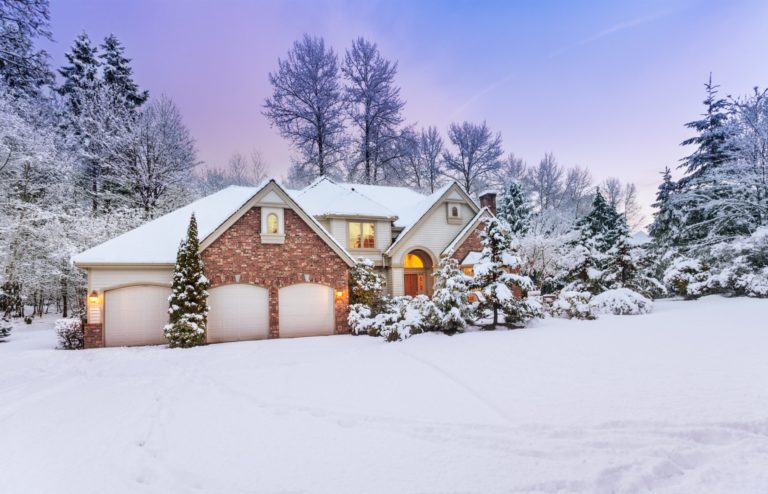 Loan limits for Fannie Mae and Freddie Mac increase to $510,400 in 2020, an increase from $484,350 in 2019!
The Federal Housing Finance Agency has announced the Fannie Mae and Freddie Mac conforming loan limits for mortgages for 2020.
Each year, the baseline conforming loan limit is adjusted accordingly with the change in the average U.S. home price. House prices during the third quarters of 2018 and 2019 have increased by 5.38 percent on average, therefore, The Federal Housing Finance Agency is increasing 2020's maximum conforming loan limit by the same percentage.
The maximum loan limit will be higher than the $510,400 baseline loan limit in certain areas where median home values were higher.
There are different loan limit calculations for Alaska, Hawaii, Guam, and the U.S. Virgin Islands. The baseline loan limit in these areas will be $765,600.
Click here for a map of 2020 loan limits by area!
Contact one of our loan officers for information today!