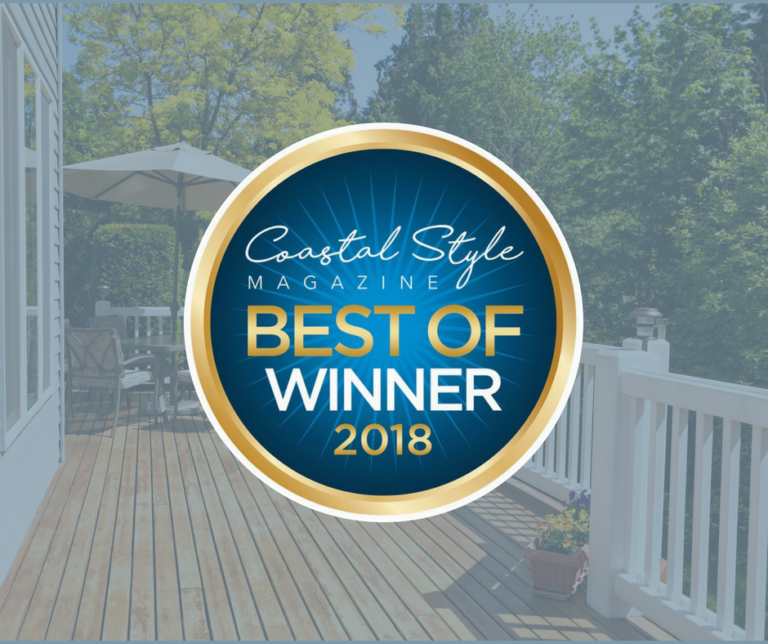 Coastal Style Magazine, a publication that celebrates the luxury lifestyle of the Mid-Atlantic region, just announced the winners of their annual "Best Of" Awards, and our Ocean City branch has taken top honors this year!
This was the 6th Annual "Best Of" Awards, and the winners were chosen exclusively by Coastal Style readers through an online ballot. Over 10 categories were created, such as Fitness and Recreation, Food and Beverage, and Entertainment, to showcase the best of the best in the mid-Atlantic region. From May 1-31, readers were able to vote on their top choice for each category.
Being contenders in the Professional category, First Home Mortgage has been awarded Best Mortgage Company in Worcester County. The entire Ocean City branch has been named Best Mortgage Team for 2018 and loan officer, Kari Story, has been crowned Best Mortgage Specialist for the 6th year running! Congratulations to Kari and the entire team for these outstanding achievements!
Be sure to pick up a copy of the September/October issue of Coastal Style Magazine or visit their website to check out the entire list of winners.  Coastal Style Magazine is distributed to audiences along the beaches of Delaware, Ocean City and throughout Salisbury.