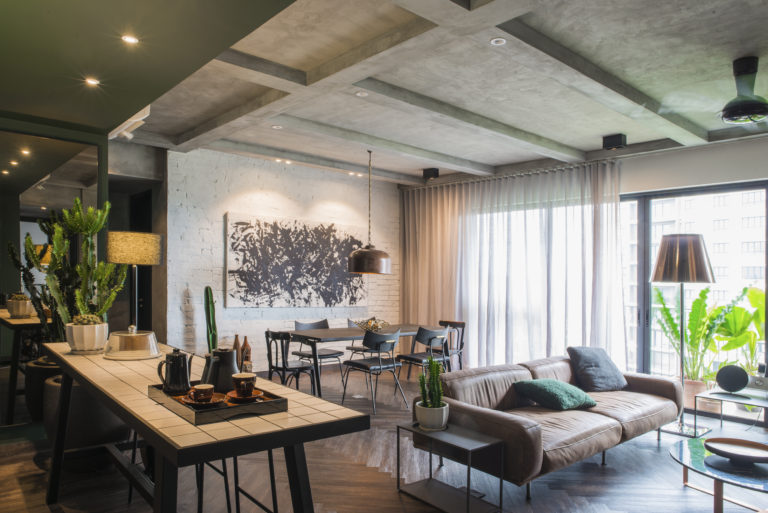 Smart home technology has really taken off over the last few years. Every gadget and device you could need is on the market right now. From voice-activated assistants to robot vacuums, companies are creating products to make our lives a little bit easier. So what smart home options will be beneficial to you? Well, it depends.
If you want something simple or need a quick way to make grocery lists or check the weather without having to pick up your phone, a voice-activated home assistant may be right for you. Devices like Google Assistant and Amazon's Alexa are the top choice for homeowners. Smart assistants are great gadgets to have for quick voice commands.
Smart lighting is a great feature to have if you aren't home a lot, but don't want outsiders to think your house is empty. Smart lighting allows you to control the lights in your house from your smartphone. Whether you are miles away from your home, or simply forgot to turn the light off in the bathroom but don't feel like getting back up (don't worry, we're not judging you!), this feature is super convenient and easy to use.
Video monitoring systems are also great features to have in your home. The benefits are pretty obvious, cameras will allow you to feel safe and secure while you are in your home or out for the day. Alerts will typically pop up on your smartphone letting you know activity is present at your door. Some systems also allow you to video chat if someone comes to your door, adding a bit more security.
If you want a more hands-off approach or if you don't feel comfortable buying and working these gadgets yourself, specifically video monitoring systems, there is some good news! There are many options to have a professional automation system installed for you. Added benefits of this include not dealing with the hassle of installing and keeping tabs on your devices and gadgets. The company that installed the devices will handle everything for you, monitor your security cameras, and let you know if any issues arise.
Having smart technology in your house is very beneficial as a homeowner and will be an added feature if you plan on selling your house. With so many options at different price points, it is easy to add a few key gadgets to your home and build from there. Whether you are looking for a simple device, a complete smart home system, or a fully automated household, the options are endless.