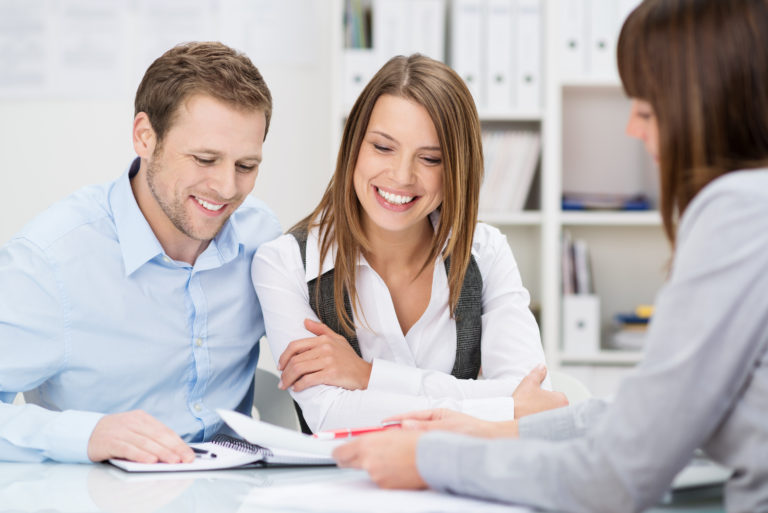 The Scotsman Guide has released their ninth annual Top Originator rankings for 2017.  This Guide provides the most comprehensive, intensely verified list of the top-producing mortgage professionals of the nation.  With more than 3,000 entrants, only 641 originators made it with 500 of them contributing to the total of 146,155 loans closed with a group volume of $50 billion.  What an achievement!
With the inevitable rise of rates in 2017, these mortgage originators were able to "tweak their marketing strategies to target the thriving purchase market," according to Rania Efthemes, director of content strategy for the Scotsman Guide Media.  Despite this rise, these best performers were able to pull through showing their continued dedication of helping people achieve homeownership.
With that said, I am pleased to announce that First Home Mortgage Corporation's Ryan Paquin and David Toaff were among the 500 Loan Originators named for Top Dollar Volume of 2017.  Congratulations Ryan and David!
In addition, James Moran was listed as one of the top 25 Loan Originators in USDA volume (niche category).  Niches are rankings of Originators based on dollar volumes of loans financed by the Federal Housing Administration (FHA), the U.S. Department of Veteran Affairs (VA), and the U.S. Department of Agriculture (USDA).  These top 25 Loan Originators of the 2017 USDA volume list closed a total of $217 million in mortgages.  Congratulations James!
For the entire list of the Scotsman Guide Top Originators of 2017, click here.