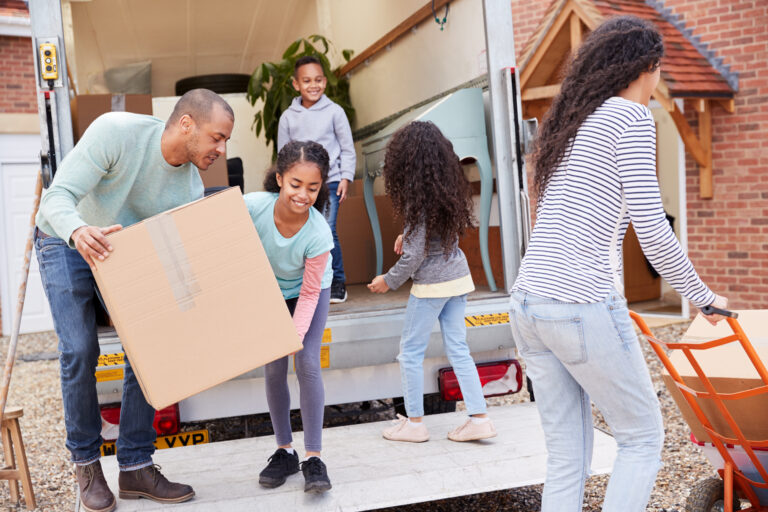 Buying a home can be a daunting task but buying in a different state can bring a higher level of stress and more of the unknown. We have compiled a list of tips and tricks to help make your buying and moving processes as seamless as possible.
Make Sure You Do Your Research on Real Estate Agents
When you're buying out of state, you might not be able to go see every property in person. This means you will need to rely more heavily on your agent to be your eyes and ears. If you're moving to an area where you may already have friends or family, reach out to them for recommendations. If you don't have anyone to recommend an agent to you, take a look at the top agent lists from the area. This will give you a good idea of who the people in the area already trust with their business. Check out how long they've been in business, the areas they specialize in, and, of course, client reviews!
Be Aware of Scammers
Buying out of state will unfortunately open you to being more likely taken advantage of or scammed. A common scam involves the scammer creating a fake listing using real or stolen photos of a property. The goal is for the listing to be too good to be true, encouraging you to reach out and send them money or begin bidding on the home. It is vital to pay close attention to listings and make sure they are listed by reputable agencies or by the actual homeowner.
Don't Be Afraid to Ask Stupid Questions
Real estate law and best practices vary from state to state. Doing your own research is a good place to start but never be afraid to ask your agent further questions. Buying a home is a big investment and while it can be a very exciting time in your life, you want to make sure you cover all your bases and are fully aware of the requirements each state may have.
Try to Be Present for the Inspection
The inspection is an important part of the home buying process. If it's possible for you to travel during the process, this would be the time. The inspection will lay out any present or potential issues your home has. Inspectors will take photos for reference but being there in person can give you a better idea of what you're moving into and as an added plus, inspectors will usually take the time to show you basic home maintenance while doing their inspection.
If you're looking to buy, check out our website to find a complete list of states we are licensed in and reach out to a Loan Officer today!