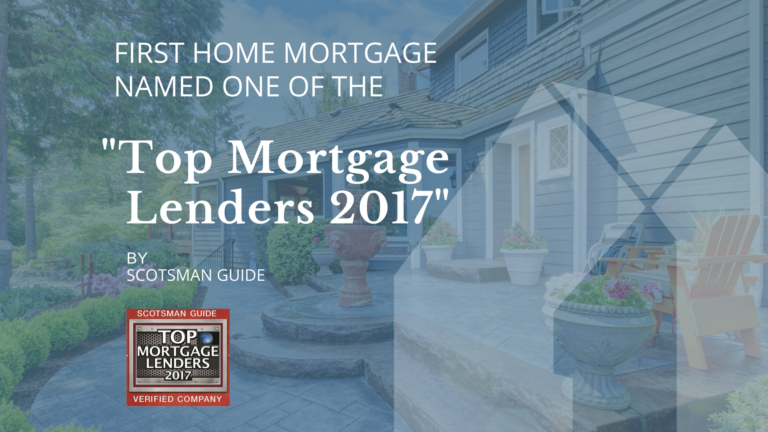 Scotsman Guide, the leading resource for Mortgage Originators, has released its 6th annual Top Mortgage Lenders. First Home Mortgage has been ranked 44th in Top Overall Volume in the nation.
Since 2012, Scotsman Guide has been a platform for the nation's best performing mortgage companies to showcase their success. The publication releases rankings based on data provided by top lenders interested in being recognized for their outstanding performance. All the companies named as a "Top" lender follow a thorough and comprehensive verification process, which makes their achievement accurate and reliable.
To be eligible for such an achievement, First Home Mortgage needed to have the top loan volume from mortgages on one- to four-unit residential properties within the United States. First Home has exceeded these qualifications to be one of the top-producing, best lenders in the country.
Scotsman Guide will display their list of the country's Top Mortgage Lending Companies in their June 2018 residential edition.
Congratulations First Home Mortgage Corporation and its phenomenal employees who made this achievement happen!