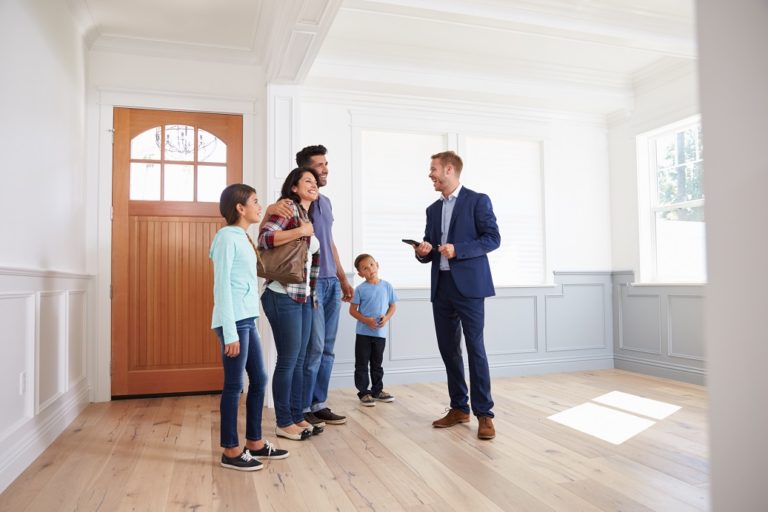 Each season has its own highlights and downfalls of buying, so when is the best time to purchase a new home? Take a look at the information below to help you navigate the buying seasons.
Spring/Summer
Pros:
More Inventory: Most sellers choose to list their properties in spring/summer, so there are more options for homebuyers.
Family Time: Better time for moving since you don't have to worry about the kids being in school and after school activities getting in the way.
End of Summer Price Drop: As autumn months approach, home prices may take a slight dip in price, making them more affordable.
Buying and Selling: If you are looking to sell your current home as well as purchase a new one, it may be easier during spring/summer months since there is more demand.
Cons:
Higher Competition: More buyers are searching for homes so the chances of you making the only offer are slim.
Peak Prices: More competition means more bidding wars and less room for negotiation, this can lead to paying more than the list price.
Time: Since there is a higher demand for houses, listings are flying off the market, giving you less time to decide which home is right for you.
Busy Realtors: Your realtor may be working with other buyers during this busy time, so you may not get the response rate you are expecting.
Fall/Winter
Pros:
Better Deals: Home prices typically drop once the winter months roll in, making them more affordable than spring/summer months.
Motivated Sellers: Sellers will be more open to negotiate and accept your offer since their houses have been listed for a longer period of time.
Lower Competition:  Since spring/summer is a more ideal time to buy, there will be a lower amount of buyers during the winter months, giving you more time to make decisions.
Cold Weather Performance: Visiting a house in the winter can give you a general idea of how the house performs during winter months (whether the rooms stay warm, drafts through doors and windows etc.)
Cons:
Lower Inventory: If houses didn't sell in spring/summer, listings are usually removed once holiday season approaches.
Winter Weather: House hunting and/or moving in winter can be pretty terrible; colder temperatures and inclement weather can make visiting properties or moving boxes unenjoyable.
Holiday Season: People are busy during the holidays, so sellers/agents may not be available to show their homes as frequent.
Curb Appeal: There is a lack of greenery and landscaping in winter, making the house seem bland and less attractive.
While the tips above can be helpful points to consider, the main thing to remember is the best time to buy a house is when you are ready! When that time comes, contact a First Home Loan Officer in your area to guide you throughout the process.