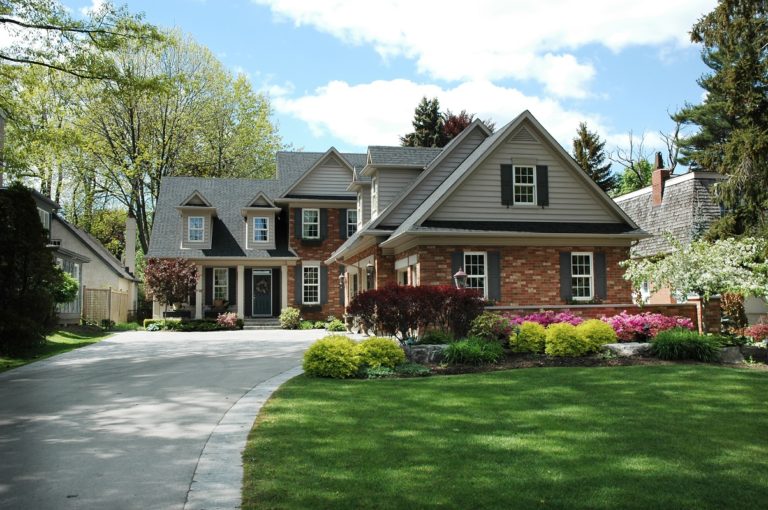 Buying a home is a big, if not the biggest, purchase you are going to make. You may have heard there are a lot of costs when it comes to buying, and hearing the word "down payment" may strike a small sense of panic, but it doesn't have to! There are many programs offered to help home buyers afford their dream house.
State Housing Finance Agencies offer state specific programs to residents who need help purchasing a home. These programs can be in the form of a loan or grant, and assist with closing costs, down payment, and even student debt relief.
A few of our most popular homeownership programs are geared for home buyers looking to purchase in the state of Maryland and Washington DC. Take a look below to see just a few options that are available.
DC Open Doors– DC Open Doors is a program offered by the DC Housing Finance Agency (DCHFA) and provides borrowers with options to purchase in the District of Columbia. Qualified first time homebuyers and repeat buyers are eligible for the program. DC Open Doors provides:
Down payment assistance loans (DPAL) available to qualified borrowers in the full amount of your required minimum down payment, requiring less up-front money out of your pocket.
DPAL is a 0% interest rate, 5-year forgivable loan, meaning you only have to repay the loan if you sell, refinance or no longer occupy the property within the first 5 years.
DC Home Purchase Assistance Program (HPAP) – Available to first time homebuyers providing assistance with down payment and closing costs. HPAP provides:
Down payment assistance up to $80,000 based on household income.
Closing costs assistance for 4% of the home purchase price or $4,000 (whichever is less).
Maryland Mortgage Program (MMP) – The Maryland Mortgage Program is offered by the Maryland Department of Housing and Community Development and provides borrowers with program options to purchase in the state of Maryland. The 3 main loan program types available through MMP are:
Grant Assist: Provides up-front financing to assist borrowers with down payment and closing costs. Grants do not need to be repaid.

Special Assistance Grant Program: Grant of $1,500 or $2,500 (depending on the Area Median Income). May be combined with other MMP conventional loans.
Flex 4% Grant: Grant of 4% of the first mortgage. May not be combined with other MMP programs.
Loan Assist: Provides up-front financing to assist borrowers with down payment and closing costs.

1st Time Advantage 3% Assistance: No-interest second loan equaling 3% of the first mortgage. No payments are due on the second loan until the first mortgage is paid off, refinanced or transferred.
SmartBuy 2.0: Helps qualifying homebuyers pay off student debt during the purchase of their home.

Rate Assist: Provides low interest rate options for homebuyers which lowers the monthly payments.

Maryland Preferred Rate: Offered on 30-year, fixed rate loans. Cannot be combined with closing cost or down payment assistance.
There are also a number of other state specific agencies, such as Virginia Housing Development Authority (VHDA), Rhode Island Housing (RIH), and MassHousing, to name a few. It's always a good idea to know all of your options, and which one is best before you take the plunge. All of our loan officers have a wealth of knowledge on each of these programs and will be able to provide you with additional information. Be sure to contact one of them today to find your best option!
*Conditions and guidelines vary depending on the agency