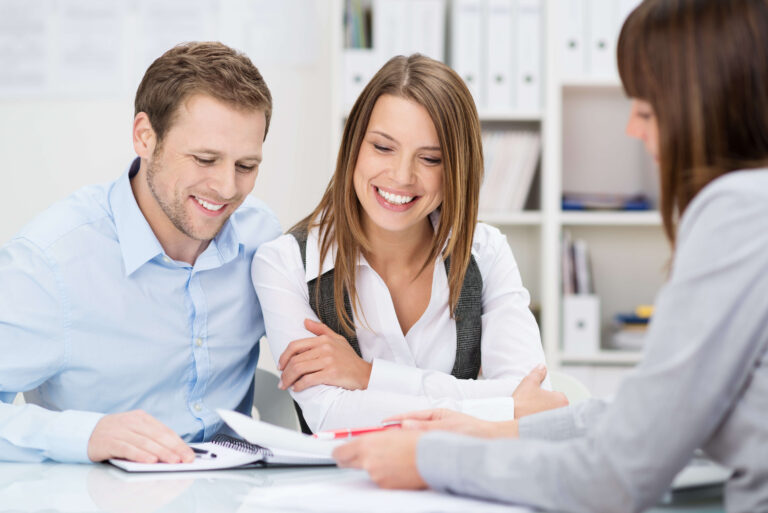 In order to land the home of your dreams, it's important you understand how to make a viable offer. This is especially important in a competitive market like the seller's market we are currently in. Here are some tips for making a competitive offer on a home.
Get Pre-Qualified
Getting pre-qualified is one of the most powerful things you can do when it comes to showing a seller you are serious. A pre-qualification estimates how much you can afford to borrow from a lender which helps you better explore loan options and narrow your home search down to a realistic price range. Being pre-qualified for a mortgage signals to a seller that you have consulted with a lender and are confident that you will be able to secure funding.
Offer Earnest Money
Earnest money, or a good faith deposit, is put down prior to closing with the purpose of showing a seller that you're serious about buying. In some cases it is required but even if it isn't, putting it down anyway may help make your offer more competitive. Earnest money basically protects the seller in case the buyer backs out of the sale. The value varies but is typically somewhere around 1% to 3% of the home price and is typically kept in escrow until closing. If the deal goes through as planned, the earnest money goes towards the price of the home. The seller usually gets to keep the earnest money if the buyer breaks the terms of the purchase agreement. This is to say there is some risk for a buyer in putting down earnest money, but the risk is very minimal if you are truly serious about buying the home.
Be Smart with Contingencies
Contingencies are things that must happen before the home sale is able to move forward. Some common contingencies include ones regarding financing, appraisal, inspection, and home sale. Buyer contingencies are put in place to protect your interests but may also act as a barrier to making a deal; the more buyer contingencies there are, the more risk there is of the sale ultimately falling through for the seller, so having too many contingencies may make your offer less desirable—especially in a competitive market. If a contingency is in your best interest, by all means include it, but try sticking only to contingencies that are truly necessary.
Establish a Rapport with the Seller
When a seller is flooded with financially comparable offers, sometimes the choice comes down to emotion. Think about including a letter to the seller to go along with your offer. Your real estate agent may be able to share some background about the seller with you so you can establish common ground. Tell them a bit about yourself and explain what you love about their home and neighborhood. If you've made a strong offer financially, this level of personalization may very well be the defining factor that will allow you to stand out among the rest.
Are you ready to get serious about homebuying? Consult one of our qualified Loan Officers today to explore your mortgage options!