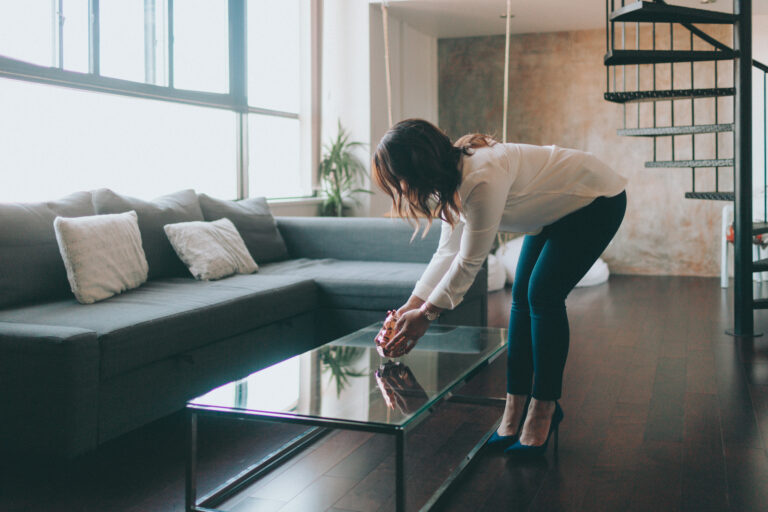 When selling your home, you want it to look its best for potential buyers. Staging is a great way to accomplish this. Staging your home is the process of preparing a property for sale. In doing so, you want to show off the home's best features and entice buyers to ensure a quick sale. Read on for some home staging tips!
Depersonalize and Declutter
When selling your home, you want prospective buyers to see it as a clean slate where they can imagine themselves and turn the house into a home. The less personalized décor you have, the better. It is harder for a buyer to connect with a property when there are lots of reminders that someone else currently calls it home. Avoid family photos and monograms as much as possible. Similarly, you should aim to minimize clutter as it can distract buyers from the main fixtures and character of your home and can even make it appear smaller. Get rid of things you don't need (which can help you get a leg up on downsizing and packing when the time comes for you to move) and store away anything else taking up unnecessary space. When storing those additional items, try not to stuff your closet as many buyers like to look at a home's storage space.
Make Updates
Whether you've lived in your home for 5 years or 35 years, odds are it could use some sprucing up to make it more desirable to potential buyers. Take this opportunity to make some updates. It could be as simple as moving around the placement of your furniture or adding some new décor. A few new coats of paint can work wonders in refreshing a space. You may even want to consider replacing outdated appliances and fixtures. For example, upgrading to stainless steel kitchen appliances and installing granite countertops can really increase the value of your home in the eyes of house-hunters.
Don't Forget About Outside
The outside of your home is the first thing potential buyers see, so you want to make a good first impression. Make sure your yard and landscaping have been tended to and are not overgrown. Think about power washing your siding and maybe even updating your shutters or front door. Make sure your windows are clean and if you have a garage, declutter that, too.
Consider Consulting a Professional
If you are busy and feel overwhelmed by the staging process, it may be in your best interest to hire a professional stager. Professional stagers have experience staging homes and know what works and what doesn't. With an eye for detail, they may pick up on things that would have otherwise been overlooked if you were taking a fully DIY approach. The cost of professional staging depends on what services you want and how in depth they go, but the money you spend could be worth it in the time and stress it saves you.
Go Virtual
These days, most buyers' first look at a home online before they do in person. This is even more true now in the wake of the COVID-19 pandemic. You want to make sure photos taken of your home are crisp and clear with proper lighting and do not mislead the buyer with added filters. You should be thorough and include images of all spaces in and around your home from varying angles. Beyond typical online listings, you can even do 360 virtual walkthroughs.
Are you considering selling your home and buying a new home? Contact one of our Loan Officers today to explore your home loan options!