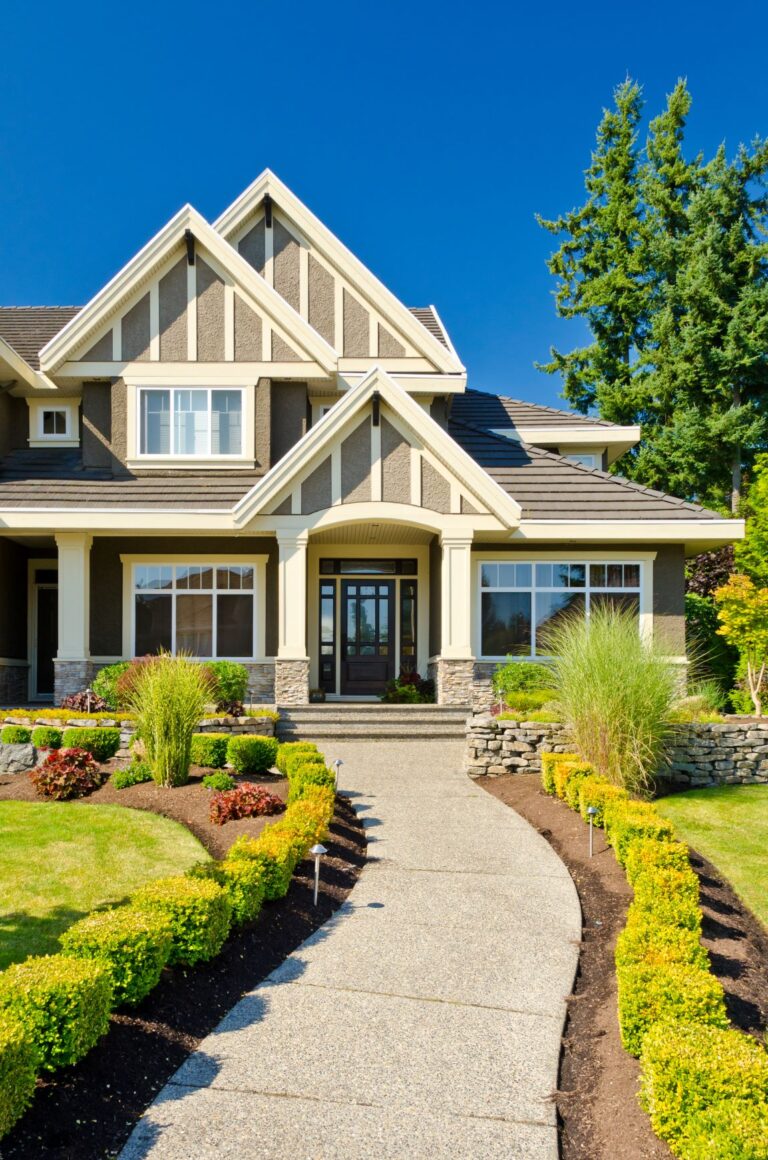 Making the move to your new home can be a dream come true! Follow this moving checklist to keep the process as smooth and seamless as possible. You'll be all settled into your new space in no time!
Moving Checklist – Two Months Prior to Moving: Organize and Purge
Go through each room in your home and decide what to keep and what to get rid of. Having to pack and move items can be a great incentive to let go! Set these items aside for donations or selling. Yard sales are a great idea if you want to make a few bucks to get rid of bulkier items. Also, take note and label any items that will need special packing or insurance.
Research Home Moving Companies
Getting estimates from multiple different home moving companies is a worthwhile time investment. On-site estimates are the most accurate. It's best to get your estimate in writing(or email), and be sure it has a USDOT (U.S. Department of Transportation) number on it. Due to the current pandemic, most companies are offering virtual moving estimates. You can walk them through your space, they will ask you questions during the walkthrough, while you can let them know what is and isn't coming on your move. They will provide the same quote as if they went to you on-site.
Start a Home Moving Binder
This a great place to keep track of all your estimates and notes on all the items you'll be moving. This can include, but not limited too: moving checklist, moving budget spreadsheet, utilities, moving company information.
Collect School Records
If you have children and are moving to a different school district, contact their current school and arrange for their records to be sent over to their new school. You can even put these records into your moving binder to better manage all your paperwork.
Moving Checklist – One Month Before Your Move: Choose Your Moving Company
Select your moving company and get your finalized contract with your dates and other details.
Start Packing
Pack any items that aren't being used frequently and any off-season items to make things easier on moving day. Clearly label each box with its contents and which room it goes in. Separate any valuables to take with you in your personal vehicle on moving day.
Notify Necessary Parties
It's a good idea to alert all the following ahead of your move: your banks, brokerage firms, your employer's human resources department, magazine and newspapers you subscribe to, credit card companies, insurance, and utility companies. If the cable and internet provider you currently use are not available where you are moving, make sure to find a new company that offers the features you want and need.
Forward Medical Records
If you are moving to a new location with a new primary care physician, have your doctor forward your medical records to your new office.
Moving Checklist – Two Weeks Before: Arrange A Few Days Off for Moving Day
If you aren't moving during a weekend, you'll want to make sure you have a full day off work to get everything done.
Get your vehicle checked
Make sure your car is all tuned up for the trip! This is especially important if you are moving a long way.
Contact the Moving Company
Reconfirm your arrangements to be safe.
Moving Checklist – One Week Before: Refill your Prescriptions
Get any regular prescriptions refilled prior to your move so you won't immediately have to worry about having them filled at a new pharmacy
Moving Checklist – A Few Days Before: Pack your suitcases
Try and have all of your packing done a few days before your move, and pack suitcases with a few days of clothes for your entire family so you will be prepared while you unpack at your new house!
Moving Day! : Verify your movers
Make sure the number on the moving truck matches the USDOT number on your contract.
Inventory
Keep a copy of your signed inventory list once everything has been unloaded.
Now it's time to enjoy your new home and unpack your labeled boxes that are already in the correct rooms – at your own pace since you already have the prescriptions and clothes you need for now! Congratulations and enjoy!
If you are moving during the pandemic, check out this blog post for even more tips and tricks.
Are you looking to purchase a home? Contact one of our experienced loan officers today!
Source: https://www.realsimple.com/home-organizing/organizing/moving/moving-checklist